The guarantee mechanism of sustainable innovation is the core for the Chinese brand to develop into a world-class brand. Through the management innovation, Chery has accumulated valuable experience and wisdom in line with its own development, summarized and formed a complete set of standardized and promotable "Sunflower Bible" including Chery's production system and Chery's quality management system.
V-type Forward Development Process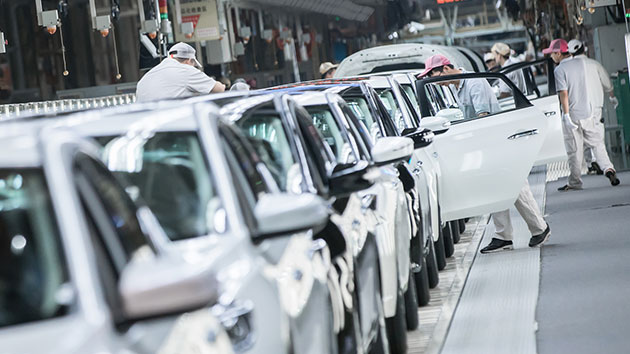 Chery established a V-type forward development process from market to market, forming a "platform matrix" including T1X, M1X, M3X, NEV, etc., which can derive different types of products and support different energy drives. All products are designed and developed in accordance with global standards, achieving modular, platform-based and general development, with better performance.
Through platform-based, modular and general product development, Chery achieved a substantial reduction in the development costs while ensuring product quality. The development cycle of new products has been shortened from 46 months to 24 months; the launch of new vehicles has been significantly accelerated.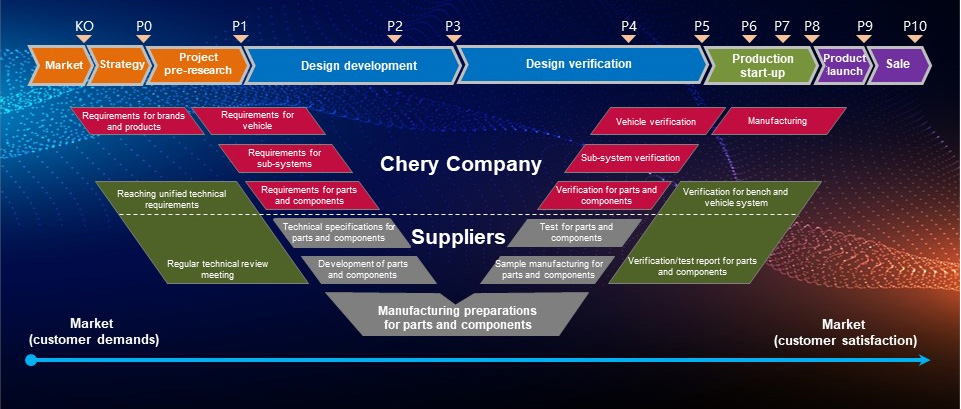 Chery Production System (CPS)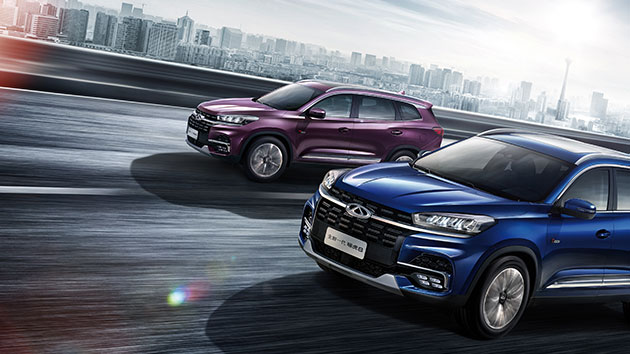 Chery Production System (CPS) is a set of production management system based on Chery's accumulation of independent development and exploration over more than ten years. The CPS consists of six principles of "total employee involvement, standardization, continuous improvement, quality priority, shortening manufacturing cycle, and eliminating cost waste", marking that Chery has taken the lead in completing the construction of production management system among self-owned brands.

The management experience and mode brought about by the system construction not only can be applied to Chery's global automobile production bases, but also can be shared to parts and components manufacturing, industrial robot, shipbuilding, new energy, general aviation and other industry sectors in Chery's industry ecosystem.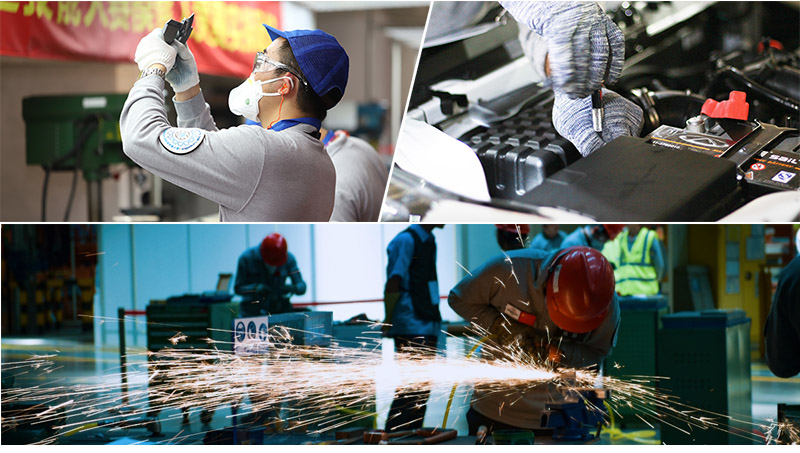 Chery Global Quality Management System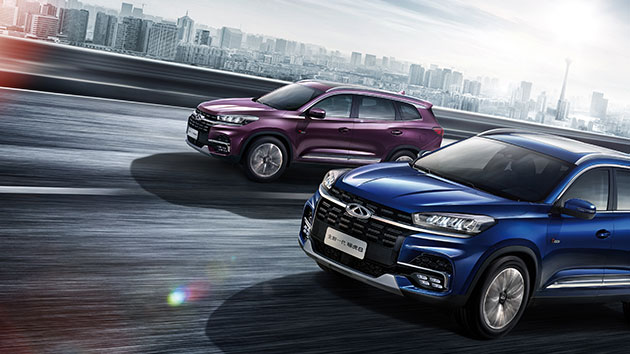 The foundation of brand is quality, while the foundation of quality is system. Through years of independent innovation and quality management practices, Chery has gradually improved its quality management mode to satisfy Chery's global plants. Through application and improvement of Chery's 10 overseas plants, Chery has finally formed a global quality management system.

Implementing the quality management based on the same system and the same standard on a global scale is the management means and method to achieve quality policy and quality goal. Chery Global Quality Management System not only combines with internationally-advanced standard and management experience, but also integrates with Chery's own long-term quality management practices. Such system can cover the total product life cycle, such as global product planning, design development, supply chain management, manufacturing, marketing service and quality system. It is Chery's exclusive "secret" for success.

The establishment of the global quality management system means that Chery's quality management has reached a new height. The reliability of new vehicle has got improved significantly. The vehicle models developed under the new system have stayed ahead among the self-owned brands in the corresponding market segment. According to the survey data of J.D.POWER (global automobile quality testing agency) in 2019, Chery's new vehicles increased the product quality ranking by 26, exceeding most of international brands, and staying ahead among Chinese self-owned brands. In addition, Chery has won the gold prize of International Convention on Quality Control Circles (ICQCC) for three consecutive times; and has won the honor of Anhui Provincial Government Quality Award for many times.